For Good Naturally and The Do More Good Plan
E.S.G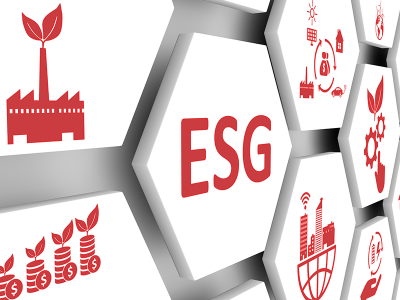 We are Hefei Dielegance Biotechnology Co., Ltd. Numerous passionate people who believe that flavor and health ingredients can change the world for good. Several yeas ago, we have been innovating to make a positive difference for all. We go beyond creating unique sensorial experiences. Where you perceive taste as something to savor, we see the potential to advance nutrition, by making healthier foods taste delicious.
Where you experience flavor as a pleasurable smell, we see the opportunity to accelerate wellness around the world.
Where you see nature, we see an endless source of inspiration to be treasured.
This is the heart of our purpose: Creating positive emotions to enhance wellbeing, naturally.
Since our sustainability program began in 2000, we have made significant progress in achieving our purpose: applying science and creativity for a better world.
Creating a better world at Hefei Dielegance Biotechnology means understanding how we can leverage our business, our performance and our partners to Do More Good for people and planet. We see the positive impact our company is having on our global value chain, while meeting our business goals, and we do not intend to rest on our laurels.
Through this strategy, we aim to transform how we design and manufacture our products and incorporate the Do More Good mindset into the way we responsibly engage with our employees, customers, suppliers and communities.
Through SEDEX we publish ethical data . To inquire, our SEDEX account number is ZC405830749.
We Embed Sustainability into Everything We Do
Given the size and footprint of our company, we understand the influence our choices can have on the world and its natural resources. This is why we continue to work to embed sustainability into everything we do, why we engage our employees to make a difference where they can and why we tap our technical expertise to develop products.
We are committed to managing our impacts as they relate to water and waste. Water is critical for our business.
It is used in our raw garlic and ginger plantation, our production processes, and for cooling, steam generation, feedstock processing and cleaning. We also rely on water indirectly for all agricultural-related processes throughout our supply chain. We generate wastewater as an output of our manufacturing processes, and this water is treated before disposal. According to our company portfolio, we have made significant progress in reducing our water use over time. This improvement was due primarily to the continued application of water-saving initiatives at company facilities. First, we aim to use recycled water for more than half of our nonproduct operations by 2024. Second, we will focus on driving collective action for water stewardship in the communities where we source and operate.
We have made significant progress in implementing our zero waste to land program, which is focused on encouraging our employees to implement innovative solutions to reduce waste by reusing and recycling materials.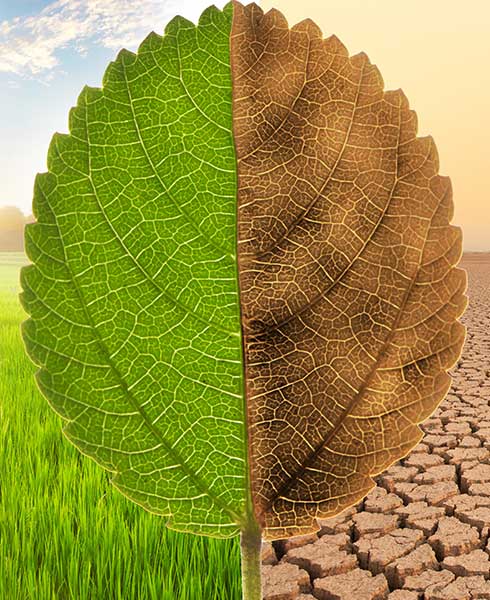 Our success depends on keeping everyone engaged and inspired. This is why we focus on creating a workplace where everyone is welcomed and empowered to succeed. Ensuring that our working environments are safe is also critical and we are committed to our employees' health and safety.
Similarly, to support open lines of communication and keep a strong pulse on community interests where we operate, we also take a proactive role in community outreach.
Taking care of our communities is also critical for our company.
We strive to identify and implement unique opportunities to give back to the communities where we live, work and grow raw garlic. With commitments to volunteering and charitable giving, our philanthropy and community engagement programs are guided by the passions and causes that are most important to our employees.
Besides, our diversity and inclusion efforts are based in the certainty that a diverse workforce is an asset—one that enables our employees to release their true potential.  Our company benefits from perspectives and contributions of people of unique backgrounds, experiences and cultures. It also allows us to reflect and respond to a broad customer base around the world—serving as a key driver of our long-term success.
.
We have a social responsibility to care for our people and communities.
We are a company of passionate people.
Ensuring the highest standards of ethics and integrity, we will champion accountability in all that we do, while continuously improving our ESG performance.
We are proud of what our company stands for, the relationships we have built and the trust we share not only with our own shareholders but also with our business partners as we take responsible conduct as the core of company culture. We strive to adhere to the highest standards of ethics, integrity, honesty and respect in our dealings with each other and our business partners.
Our commitment to ethics and good governance starts with our Board of Directors and Executive Committee and is supported by a strong governance framework. We have a good program to ensure compliance with all company policies, applicable laws and regulations, as outlined in our governance documents and charters.
We also have a safety team or a safety coordinator at every site to take a lead role in implementing safety efforts, identifying and resolving issues and conducting regular inspections to improve conditions and awareness.
Sales safety committees meet weekly, manufacturing safety committees meet monthly, and creative center safety committees meet quarterly, all of which ensure a continued and open line of communication on safety.