Our service and science create the synergy that results in our products' outstanding performance.
With a primary focus on customer orientation, we have developed unique products and processes that meet the precise needs of our customers. Our integrated teams, comprising highly trained and experienced specialists, utilize the best of traditional and cutting-edge technology and science. As a company, we have an intense commitment to ongoing research, development and training, as well as maintaining a focus to stay not only on top, but a step ahead in all aspects of our industry.
The broad range of products and services Hefei Dielegance Biotechnology now provides is an outgrowth of decades of experience in an industry that demands exacting attention, technical expertise and finished products that must meet stringent standards. Dielegance Biotechnology nurtures a corporate culture dedicated to these demands, while still maintaining the principles, integrity and emphasis on exceptional service upon which our company was established several years ago. As a result, our products, resources and capabilities are unparalleled in the industry.
Our analytical chemists are responsible for the qualitative and quantitative evaluation of raw materials, ingredients and final products throughout each step of the development process.
For the garlic oil and ginger oil products, the most important aspects on the quality evaluation are the natural pure degree, pesticide residues, heavy metals, 2-Chlorethanol and Ethylen oxid, etc.
We are able to do in-house test and also do external inspection in accredited testing organs such as Beta Analytic Testing Laboratory for radiocarbon (C14) report, Eurofins or SGS for pesticide residues and heavy metals, etc. for the sample by us or supplied by customers.
The sensory, flavor and delivery specialists at Hefei Dielegance Biotechnology Co., Ltd. are unsurpassed in their field.
We use a variety of methods to evoke, measure, analyze and interpret responses to products as perceived through each of the five senses. Working closely with panels specifically trained in the most efficacious testing techniques, our team conducts descriptive analysis, difference testing, degree of difference testing and intensity scaling.
If required, consumer panels are also selected and engage in preference and acceptance testing, consumer tests, focus groups and product brainstorming.
Applications Capabilities
The Dielegance Biotechnology Application Centers include technicians focused on research and development, culinary, and applications spanning the globe from the China to United States and Europe as well as other Asian countries.
This team is equipped to duplicate a wide range of processing techniques, including baking and confections, breadings and sauces,   aquaculture industry, seasonings, and medicines. We are available for product matching and creative development and will work closely with you to ensure the precise formulation is delivered.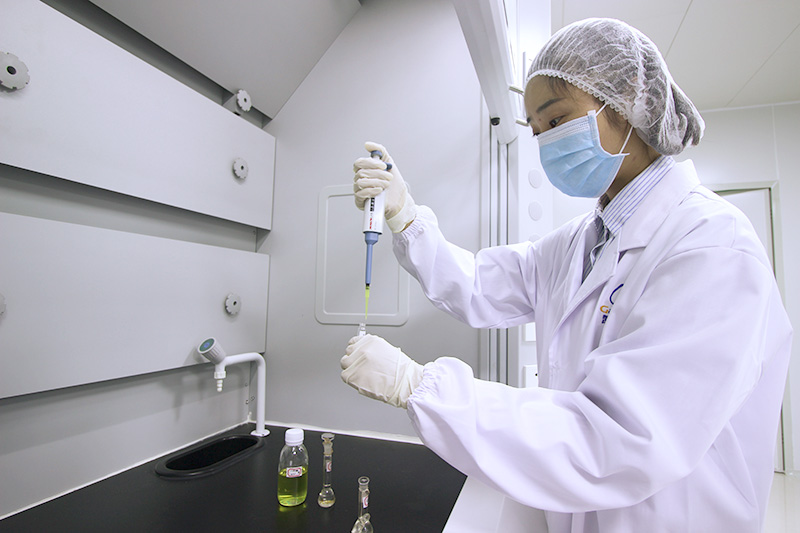 Focus on R&D
Why Choose Us?
Research and development is more often than not a crucial factor in the survival of a company. Our company placed much focus on R&D, from personnel and financial, which make our company innovative and always in the leading place.
We have established long-term and solid business cooperation relationship with many well-known companies, including IFF, VISION FOOD GMBH, Reincke & Fichtner GmbH, P.T GALIC BINA MADA, etc.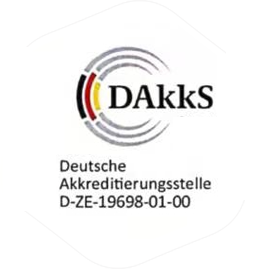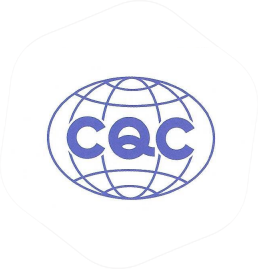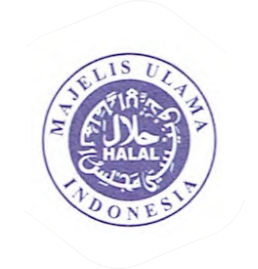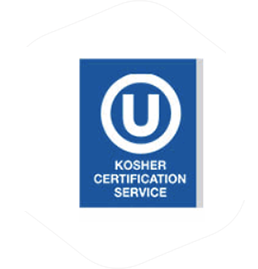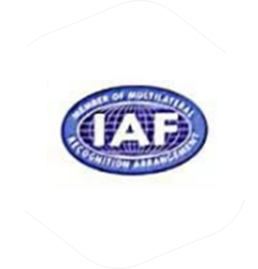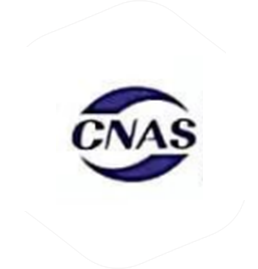 1.Internal test or external test for sample
We can help you do the internal test by our technical team as we have the professional test equipment. Besides, external test can be also done for your side as per requirements. External test costs shall be negotiated additionally.
2.Product quality difference
There is extremely little or even no difference in our product quality as strict quality control system is implemented during the whole manufacturing process. All is under control completely.
3. Substitutability for your current product
We can make the same quality or even higher quality product for your side with competitive cost-effectiveness. Namely, if you would like to change your current garlic oil or ginger oil supplier, we can make sample test before and then issue a test report for your comparison.
4. Technical support for product
For any product problems concerning flavor, appearance, physical or chemical index, our technical team will provide professional advice for your side at any time.
Seek Professional Advice Immediately
Submit it to get product details