Natural Seasoning, Natural Flavor
We capture the best nature has to offer, allowing us to provide creative solutions to those who seek safer, healthier and more flavorful garlic and ginger ingredients

Steam distillation is the process of separating organic compounds or volatile organic compounds (VOCs) from water or water-based process fluids. It is a continuous distillation process particularly useful for removing temperature-sensitive solutes such as natural aromatic compounds.

Highly Trained & Experienced Specialists
Our integrated teams, comprising highly trained and experienced specialists, utilize the best of traditional and cutting-edge technology and science.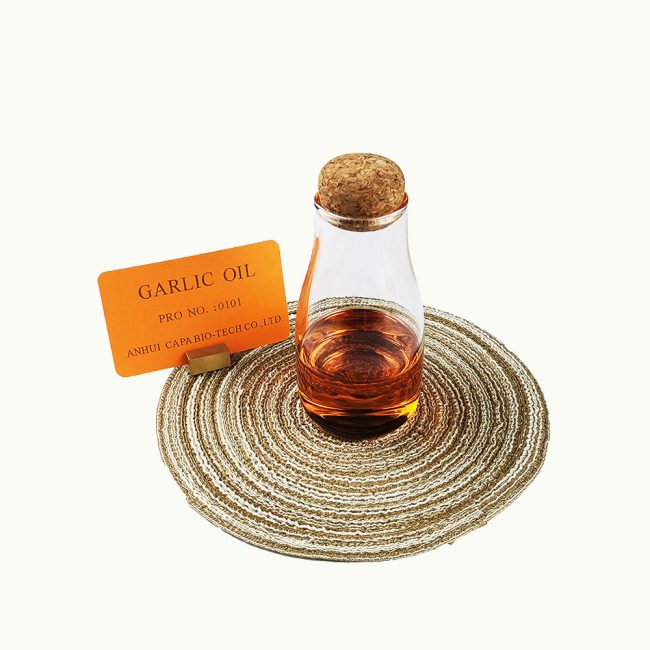 Garlic oil is an extract of Allium sativum L. bulb, a small perennial plant. The oil itself is primarily used in both the food industry, as a flavouring and in the pharmaceutical industry.  Garlic's medicinal effects are primarily due to allicin content.
Natural FCC Grade or Natural Identical
Clear Yellow to Red-orange Oil Liquid
Flavor: Pungent odor and a flavor characteristic of garlic

Active Ingredient: Allicin, Thioether Compound

Refractive Index (20℃): 1.550~1.580
Specific Gravity(20℃): 1.050~1.095

Package: 25KG/50KG Steel-HDPE Bucket

Shelf Life: 24 months

Ginger oil is extracted from the ginger rhizome after a distillation process. Like other essential oils, it's very concentrated. Ginger Oil (Zingiber officinale) is a pure, natural essential oil and is used as a flavoring as well as in aromatherapy.
Flavor: Characteristic Ginger Odor and Flavor

Active Ingredient: zingiberene, zingiberone, gingerol

Refractive Index (20℃): 1.488~1.494

Specific Gravity(20℃): 0.873~0.885
Angular Rotation(20℃): -45°~-26°

Saponification Value: ≤20.0

Package: 25KG/50KG Steel-HDPE Bucket

Shelf Life: 24 months
Zingiber officinale Rosc.
Steam Distillation or CO2 Supercritical Extraction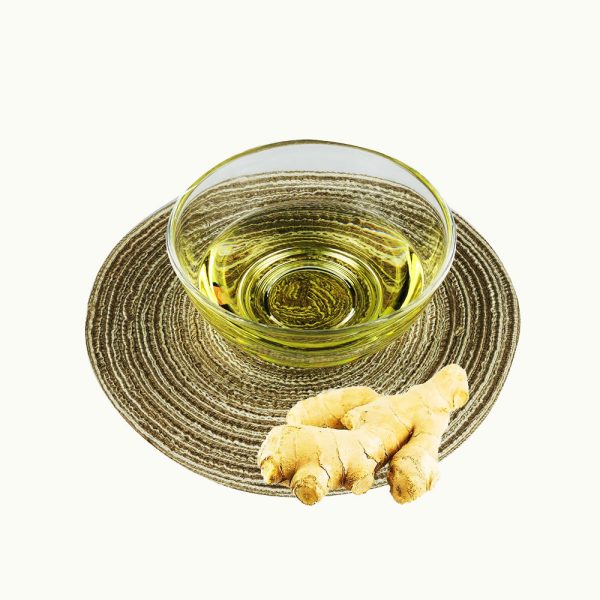 Focus on R&D
Why Choose Us?
Research and development is more often than not a crucial factor in the survival of a company. Our company placed much focus on R&D, from personnel and financial, which make our company innovative and always in the leading place.
We have established long-term and solid business cooperation relationship with many well-known companies, including IFF, VISION FOOD GMBH, Reincke & Fichtner GmbH, P.T GALIC BINA MADA, etc.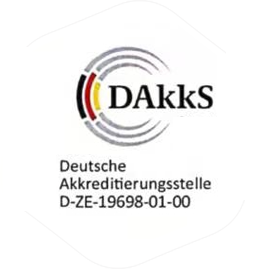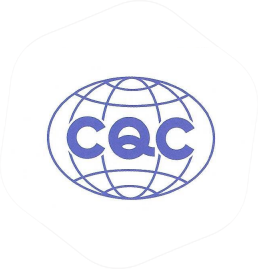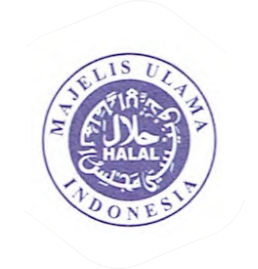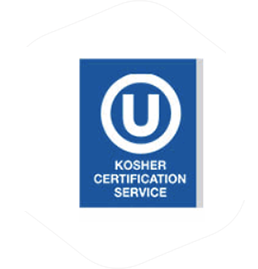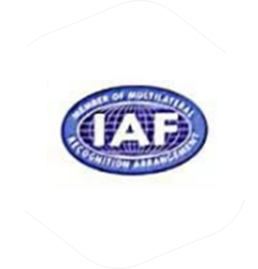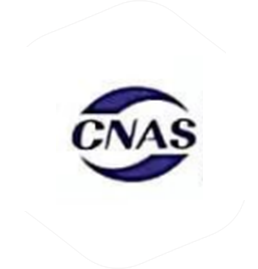 Your Trustworthy Business Partner
About Dielegance Biotechnology
Hefei Dielegance Biotechnology Co., Ltd., founded in the year 2010, is a premium company that specializes in the manufacturing process, quality control and R&D on natural garlic oil and ginger oil series products. The products are divided into two categories, including garlic oil series such as Natural Garlic Oil (FCC Grade) and Garlic Essential Oil (Natural Identical), ginger oil series such as Natural Ginger Oil (Steam Distillation Method) and Ginger Oleoresin (Supercritical CO2 Extraction Method).
We adopt the most advanced production equipment and complete quality control system to ensure the top quality garlic oil and ginger oil series products.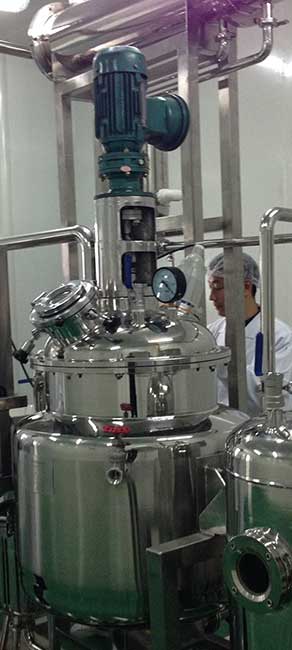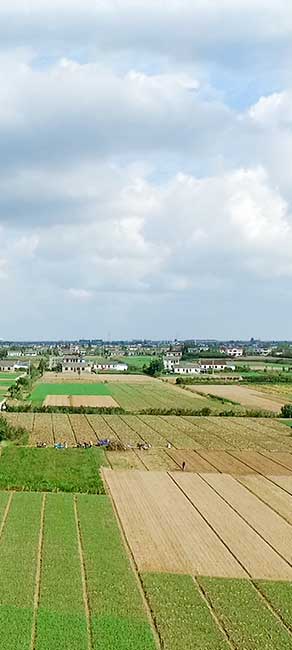 Best Articles
Video on the latest technology and production of garlic and ginger essential oils
Health in food has been always the key topic for people. Regarding the most popular food seasoning...