Today's consumers demand to know more about the products they use.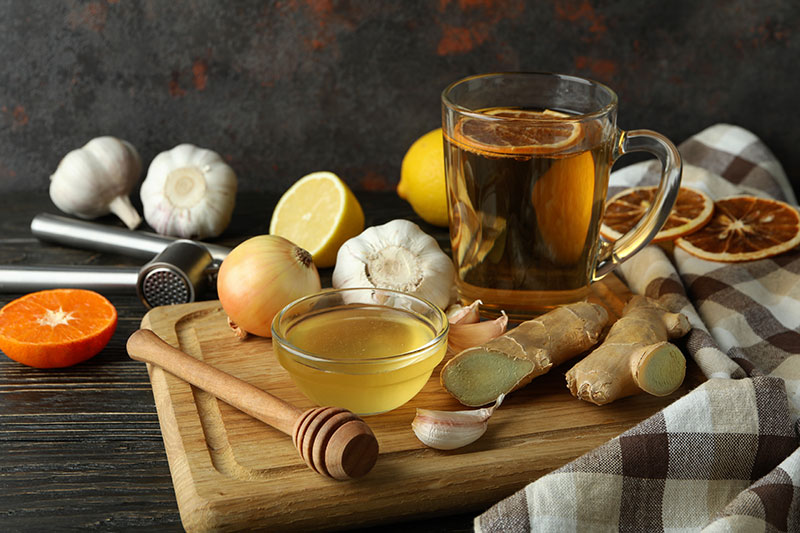 Product traceability empowers businesses to connect with consumers, provide a higher quality product and improve organizational practices to meet that demand for transparency and sustainability.
Traceability concerns more than just location. It also includes factors such as inspection notes, batch numbers, manufacturing and factory data, destination of the product, and how the product is used by consumers.
There are many different kinds of tracing, but two main categories downstream tracing and upstream tracing are conducted in Hefei Dielegance Biotechnology.
Health in food has been always the key topic for people. Regarding the most popular food seasoning garlic, garlic oil becomes more prominent.
Our sister company factory CAPA is trying its best to apply for the GLOBAL G.A.P. certification. We realize the importance for the food product from plantation to the end product.
Along with the company development, we decide to build our own plantation base to control the garlic oil and ginger oil product quality from the raw materials. Therefore, in the year 2021, we develop two plantation bases in Dafeng Jiangsu and Fuyang Anhui, which are certified with GLOBAL G.A.P.
GLOBAL G.A.P. certification is a significant symbol showing that we make a breakthrough in the garlic oil field. Therefore, we will get more market share in the worldwide hig-end market.
Inventory & Stock Management
Inventory changes constantly. Throughout each day, sales, returns, new receipts – even damage and theft – affect inventory levels. While daunting, effective inventory management and inventory control are the most important part in our company. We adopt the current advanced inventory control also called stock control system to manage company's inventory levels, whether that be in our own warehouse or spread over other locations.
With this control management system, we keep a close eye on the whole process from our raw garlic and ginger plantation situation to the garlic oil and ginger oil production. The substantial storage space and sufficient stock amount make us a great support to our customers around the world at any time, namely, not disappointing our customers.