100% Natural Gralic Oil FCC Grade 
Important Benefits for Racing Pigeons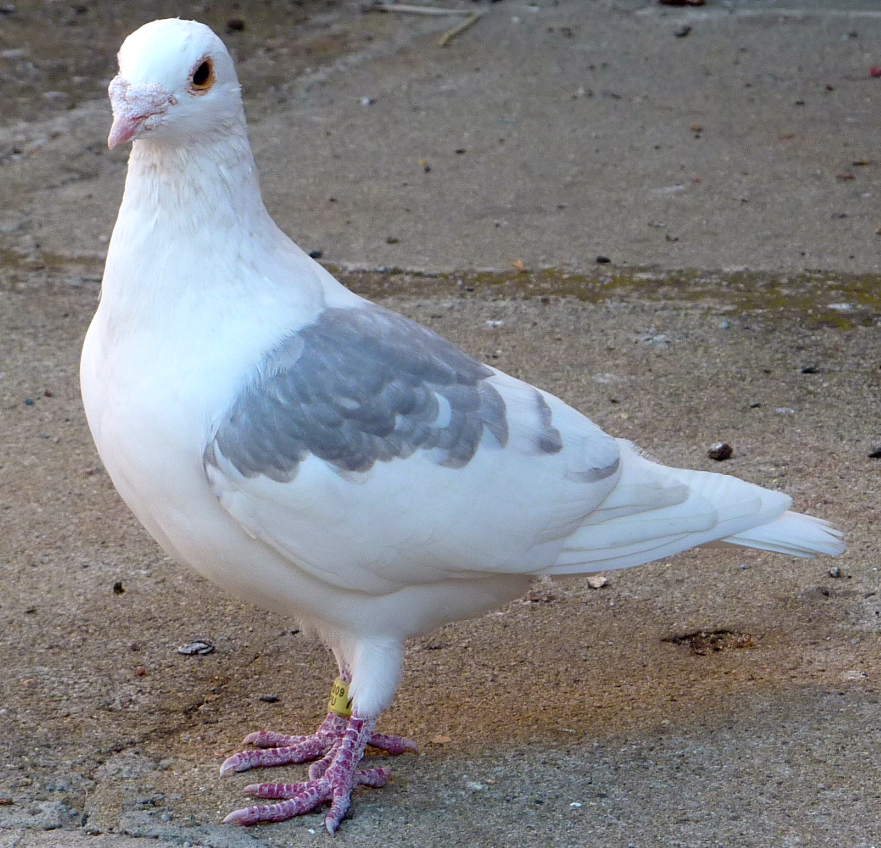 Natural Garlic Oil Benefits for Racing Pigeons – Today we will discuss the importance as to why it is so great to use garlic oil in times of pigeon sickness and health.
Natural garlic oil is extracted from garlic bulb by steam distillation method. Garlic oil, a natural food that not only has tremendous healing building potential but also has amazing disease fighting ability.
Researches have shown that garlic oil exhibits a wide spectrum of antibacterial activity against gram positive and gram-negative bacteria. Even acid-fast bacteria Mycobacterium tuberculosis is sensitive to garlic. Garlic oil is also effective against Helicobacter pylori that causes gastric ulcers. It is very beneficial to use garlic oil in antifungal effects.
Garlic oil is also effective against numerous viruses that cause colds and flu. The trace minerals selenium and germanium in garlic boosts immune system of pigeons to increase their ability to fight against disease.
Most pigeon fanciers are familiar with the therapeutic action of garlic and many are having their pigeons benefit from it. It is for this reason that some of them routinely put a clove of garlic in the pigeon's drinking water. This method is not effective as the virtues of the plant are essentially lost on the bird.
Natural, the leading pigeon feed specialist, has had dieticians and veterinary surgeons study and solve this problem. Hence, the development of Natural Garlic Oil.
Natural Garlic Oil is a product in a class of its own giving pigeons the full benefit of garlic. Natural Garlic Oil is composed of pure garlic extracts and refined soya oil, rich in linolenic acid.
Instructions for use
During the breeding and moulting season
Mix Natural Garlic Oil and Natural Vitaminor twice or three times per week with the daily ration of grains.
Mix Natural Garlic Oil and Natural Vitaminor with a depurative or diet mix on the day of the return from a race and the following day.
Health Benefits for Racing Pigeons
Strengthen blood vessels
Lowers blood pressure
Natural antibiotics against infections
Helps in better digestion
Better immune system
Treats fungal and yeast infections
Combat with respiratory problems
Detoxify the body
Aids in ulcers and liver disease
Prevents Heart Disease
Avoid using garlic, if birds are suffering from diarrhea or the birds are younger than six weeks. I hope this information will help those fanciers who are not using garlic oil.
If you are suppliers or manufacturers of garlic oil products for racing pigeons, just ask us to buy the Natural Garlic Oil for your products.